This is a two day workshop

'Ziatype Weekend' [the print out method of the palladium process]
Date: Sat 30th June & Sun 1st July
Venue: 700 James Lane Trentham East
Times: Sat & Sun 10.00 am to 4.00 pm

Instruction in the making of the negative and the printing of the ammonium based platinum palladium photograph known as Ziatype.

Level of skill required: Basic black and white exposure and development experience. A suitable primer would be Black & White 1 - The Building Blocks, Black Mountain.
Class Size: Maximum 6 Cancel workshop if 2 or less

Cost: $300.00 [subscribers sponsors & concession $260.00]
Lunches, morning and afternoon teas provided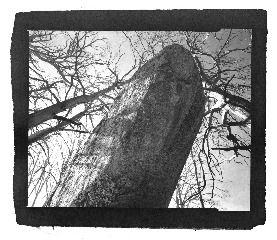 © bob kersey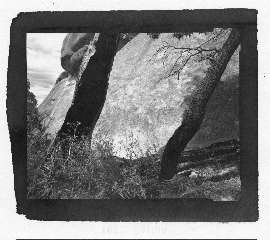 © bob kersey










Bob Kersey switched careers in the sixties (which he claims not to remember) from commercial photography to the film industry as an editor, cinematographer, director and producer through his own production
company till the late nineties.

In a second life he become a fine art photographer working mostly in
platinum/palladium and exhibiting in Sydney, Melbourne and NSW
Regional Galleries. Bob Kersey is represented by Point Light Gallery, Sydney. With wife, Mary, he runs Black Mountain Photographic Workshops, Oberon, NSW where he teaches traditional photography and alternate processes such as Ziatype. Black Mountain also has tutors Murray Fredericks, Gordon Undy plus Michael A. Smith and Paula Chamlee as guest tutors in 2007.

His current work is of the Australian landscape making platinum/palladium and Ziatype contact photographs from ultra large format 12x20 inch negatives.