dummy





DFB FUNDRAISER - SILENT AUCTION - 'KNOWN - Celebrity Portraits'
If you missd the 'Known' exhibition at the Clunes Town Hall, you have another chance to bid for unsold prints, either by email or on the day, 2,30pm Saturday August 4th at David Johns Gallery, 15A Railway Place Fairfield.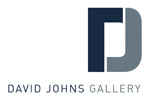 click here to see the celebrity portraits on offer






PHOTOGRAPHY IS THE WORLD'S MOST POPULAR CULTURAL ACTIVITY.
THE DAYLESFORD FOTO BIENNALE FROM JUNE 2ND TO JULY 1ST 2007
WILL BRING THE BEST, MOST DIVERSE, INNOVATIVE AND COMPREHENSIVE
COLLECTION OF PHOTOGRAPHY AND PHOTOGRAPHIC EVENTS AUSTRALIA
HAS YET TO EXPERIENCE.








Tobias Titz Main Program Exhibition 'Farewell 665'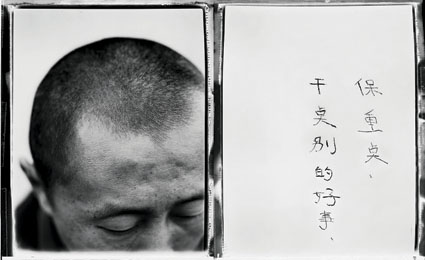 © tobias titz

DFB07 launch at the Daylesford Town Hall
click here to check out the ABC web coverage of DFB'07