appa
CANON/APPA 2005 Travelling Collection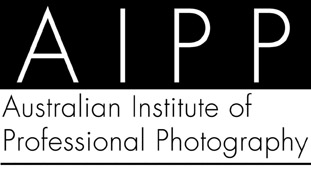 The Australian Institute of Professional Photographys Travelling Exhibition displays cutting edge photography from some of Australias best photographers.
Sourced from the AIPPs annual Canon Australian Professional Photography Awards [CAPPA], judged between May 13th to 15th 2005 in Brisbane, the exhibition displays award-winning photography at its highest level.
CAPPA is one of the most important events on the AIPP calendar, attracting entries from the best professional and student photographers around Australia.